The London Eye and River Cruise Show You All of London Quickly (4 stars)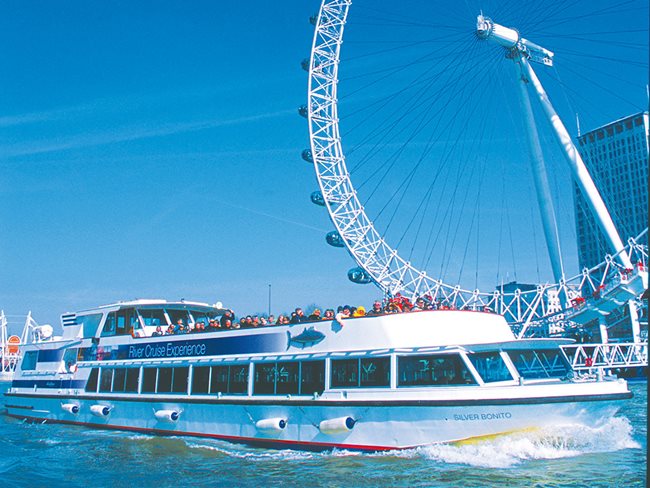 Lines can be long and it's not one of Britain's ancient buildings, but if you're only in London for one day, The London Eye and the associated London Eye River Cruise are the best way to get a quick overview of the city.
The Coca Cola London Eye is the Ferris Wheel that has been emblematic of London, giving you fantastic views of Parliament and the entire metro area. You share the carriage with others, so you may or may not have quiet to fully reflect, but it's beautiful and only a little scary to be up so high. They even have events such as a yoga class, comedy show, and theatre shows in the carriage bubbles. Get the Fast Track ticket if you can afford it. They'll ask you to pay for a group photo when you exit. It takes 30 minutes, and catch their 4D movie as well.
The river cruise comes even more recommended. Our tour guide was Abbi, who had good diction, was upbeat, and was very knowledgeable. The cruise was educational, and mildly entertaining — the jokes were just puns. Make sure to sit on the upper deck, where both sides have good views. Sit right next to a speaker, because it is difficult to hear sometimes. We learned about the Parliament building and the Tower of London, and many other locations such as London Bridge. It takes 45 minutes.
It's only a slice of London, but if that's what you have time for, it is fun and visually attractive. Don't forget to tune out the guide for a time and just appreciate the views on their own!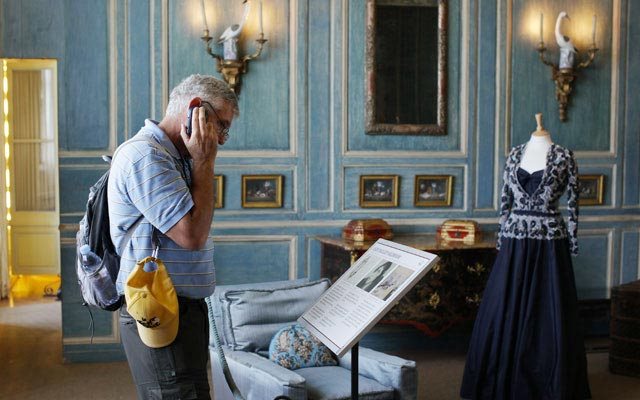 It was interesting and not reduced to the lowest common denominator for tourists, but it also wasn't an audience interactive romp with costumed performers and we didn't learn anything truly essential. Four stars.
Nearby you'll also find, and owned by the same company, Madame Tussaud's Wax Museum, Shrek's Adventure, and Sea Life. Also there's the London Dungeon, which if that's a museum that turns ancient torture devices into entertainment, that would not be the destination for me.
See londoneye.com.