25 Reviews for Creative Adventures in Connecticut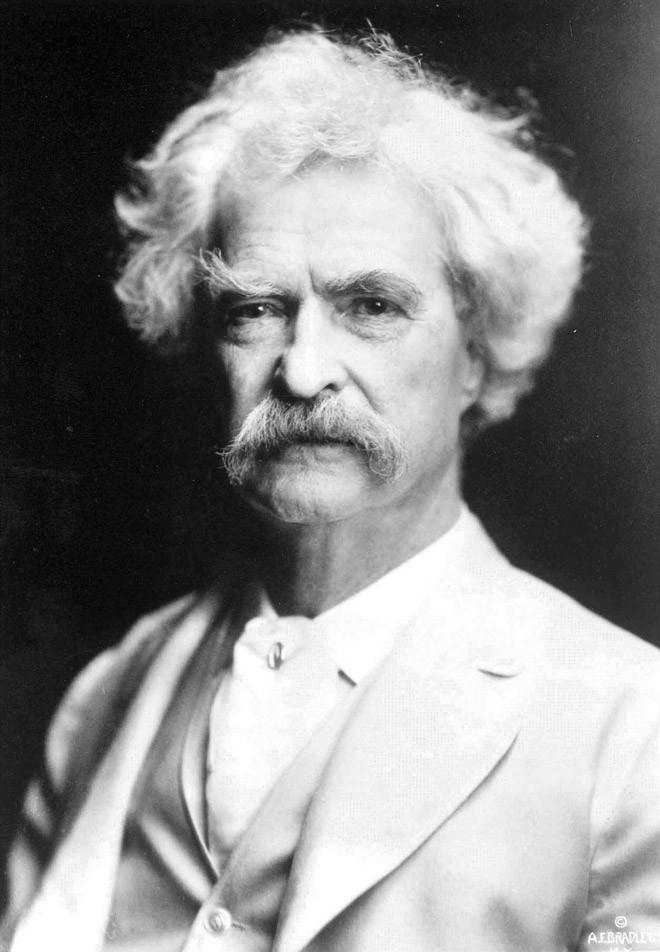 As  Bostonian, I never used to think about Connecticut for tourism. Its capital, Hartford, is smaller than Providence, Rhode Island. As the 4th most densely packed state in America (after New Jersey, Rhode Island, and Massachusetts), it doesn't have the remote wilderness and mountains of Vermont, New Hampshire, and Maine. And stuck between the creative centers of New York City and Boston, it's easy to overlook that Connecticut has its own rich arts destinations. Perhaps that's why Connecticut ranks only 44th on a list of US States for tourism.
However, there is greatness to the state if you know where to go! At Events INSIDER Magazine, it's our mission to explore and discover the gems of New England and beyond, the classy but fun, intellectual but adventurous places that transform a vacation into a trip you'll remember for a lifetime. Here are our picks.
Southeast Connecticut
Your route into the state might bring you through southeast Connecticut, along Route 95. I've been avoiding Foxwoods Casino there, because I don't like gambling. Even though it provides jobs to a historically oppressed minority, it's an ugly, psychologically manipulative business that boosts addiction, and is regressive, a "tax on the poor". But next door is the Mashantucket Pequot Museum (5 stars PLUS), which I was shocked to learn is the largest Native American museum in the world! Why haven't more people heard about this destination? It is packed with modern, giant dioramas, and so full of history and heart without becoming preachy — which makes it accessible to those of us hesitant to confront America's past with Native peoples. Trust me: go to the Mashantucket Pequot Museum. It is a life-changing destination you'll be telling all your friends about. And they have a zip line!
Also southeast, find Mystic Seaport Museum (4.5 stars), the recreation of a 19th century maritime village, with historians showing you barrel making, ship building, and other trades, plus America's oldest commercial ship still afloat, a planetarium, and museum exhibits. While it's not as impressive as other New England living history museums Plimoth Plantation, Old Sturbridge Village, and the new American Heritage Museum, make it a bigger experience by attending Mystic Seaport on a day when they're having one of their dozens of creative events. (And don't confuse it with Olde Mistick Village, a shopping mall.)
Nearby, Mystic Aquarium (4 stars) is where staff get animals to "vocalize" during feeding time. Back in my 2013 review, I wasn't sure they had an animal that's a "must see", but from their website they have added animatronic dinosaurs and a special effects "Wild Arctic". It's especially worth a visit, again, on calendar days when they've got a special event going. While you're in the area, the Submarine Force Museum (3.5 stars) is aging and underfunded, but they have the world's first nuclear submarine, which you can tour and see mannequins of military life underwater. If you have kids, Nature's Art Village (4 stars) is a combination strip mall and small kid's theme park with a focus on interactivity and arts-and-crafts, and their 'Dinosaur Place' is a pond out back with trails that have dozens of full-size dinosaur dioramas. 
Hartford
Like all of New England, you'll find world-class destinations in the countryside as well as in the cities. But go to Hartford for The Mark Twain House and Museum (5 stars), the home of America's most famous 19th century author, which has tons of creative events like a theatre night based on the board game Clue, to doubly draw you in. We're used to be both proud and ashamed of American heroes such as Thomas Jefferson. Mark Twain is perhaps the oldest American icon who was modern in every way, supporting women's rights, minority rights, gay rights, and being skeptical of religion and government. Instead of building a museum inside Mark Twain's home, they have left it alone and put a museum beside it.
On the same grounds, find the The Harriet Beecher Stowe Center (5 stars), the author of Uncle Tom's Cabin, the best-selling novel of the 19th century. President Lincoln is supposed to have joked to Stowe, "So you're the little woman who wrote the book that started this great war," meaning the US Civil War. What's phenomenal about the Stowe Center is that, frankly, there's not much there to see — but it's such a fantastic tour anyhow. As a Yankee, I've toured so many historic homes full of boring family trivia and portraits without much context. The Stowe Center is genuinely one of the best, maybe even the best. They give you the full context of that era, the book, and link it to the issues shaping today.
South of Hartford
South of Hartford, Dinosaur State Park (4.5 stars) is a small but fascinating place where you can see dozens of real dinosaur footprints and learn about science, and don't underestimate the American Clock & Watch Museum (5 stars). It's not just a few old clocks. It is hundreds of clocks, currently operating, in what was once America's clock capital. Bless them for not packing these antiques behind glass. You see them whir, tick, with gears turning and pendulums swinging. Make sure to be on site when the hour changes because hearing dozens of clocks chime at once is like music from the past. Also, science!
Also South of Hartford, Lake Compounce (5 stars) was America's first theme park, and today combines the most modern and biggest rides with actual parkland (unlike Six Flags) and less commercialism (also unlike Six Flags). You'll want to especially go during Halloween season for the Haunted Graveyard (5 stars PLUS), which is New England's best Halloween attraction.
North of Hartford
North of Hartford is another delightful gem, Old New-Gate Prison and Copper Mine (5 stars), which is New England's only underground tour, since New England has no natural caves (the closest are in Eastern New York). Walk down into the caves, see the veins of copper in the walls, and hear the stories of how prisoners were forced down there, making it America's first and worst prison. The location is far more interesting than its lackluster website suggests, and they have events including a bat celebration and an annual re-enactment of a prison break. It's an absolute must for any Yankee.
While you're in the area, stay at The Truman Gillet House (5 stars), a bed and breakfast that is itself a historic building with especially friendly and knowledgeable hosts. Ask for the room with the hot tub! And the New England Air Museum (4.5 stars) is a must-see destination for the history of aircraft, an extensive collection of aircraft and antique cars, which fill two enormous hangars. You'll see everything from a replica of the Red Baron's primitive triplane to modern gliders and the "skycrane", a beefed up helicopter like from a Transformers movie. They have tons of creative events, but they're mainly kid stuff. There's also the Connecticut Trolley Museum (4 stars), which has a Halloween event. 
Southwest
In southwest Connecticut, Fairview Tree Farm is a family farm with tons of activities, and in October becomes Legends of Fear (5 stars PLUS), the second best Halloween attraction in New England. You'll also find the Shore Line Trolley Museum (4 stars), where you can take a real trolley ride and see old trolley cars and their history, and they also have a Halloween event.
Festivals
In the fall, you'll find The Connecticut Renaissance Faire (4 stars), east of Hartford, but I prefer the Robin Hood Spring Time Festival and Renaissance Faire (4.5 stars), to Connecticut's southwest, even though I think it's the same organizers.
West of Hartford is the annual Connecticut Star Party by the Astronomical Society of New Haven (3.5 stars), which is only about 60 people, and is hard to find, but they sure have some great telescopes to show you Jupiter, Saturn, and the galaxies and stars. In that region, I recommend The Inn at Mount Pleasant (4.5 stars), which has the best views of any country inn I've ever stayed at, but don't expect a cooked breakfast.
At Halloween time, Nightmare on Wolcott Street (4.5 stars), Trail of Terror (4.5 stars), Haunted Graveyard (5 stars PLUS), and Evidence of Evil (4 stars) are all south of Hartford. At Christmastime, try Holiday Light Fantasia (4 stars), which is small enough that you'll only want to visit if you're nearby.