New England Pro Wrestling Academy aims to have you go for the gold belt!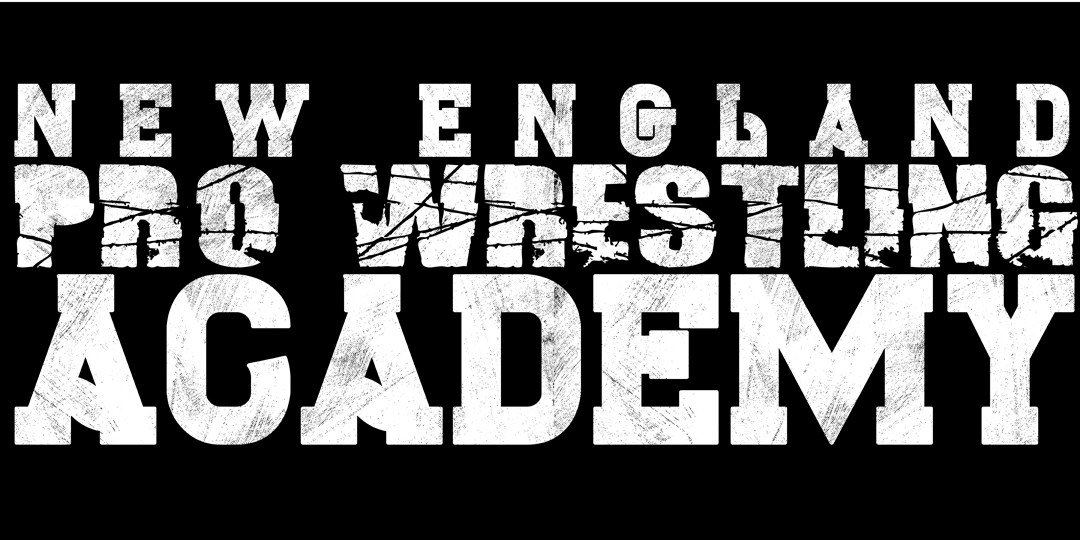 NORTH ANDOVER, MA – Hulk Hogan, Dwayne "The Rock" Johnson, Andre the Giant – Many wrestlers over the years have become household names due to their transcendence from sports entertainers to pop culture icons.  No longer is the wrestling ring open only to the titans of the turnbuckles.  The New England Pro Wrestling Academy has opened its doors to all who are ready to rumble.
The Academy traces its roots back to wrestling legend Walter "Killer" Kowalski.  Kowalski wrestled all over the world feuding with many of the top talents including World Wrestling Federation Champion Bruno Sammartino.  After he retired from the ring, he opened the first wrestling school in Malden.  Later this school would merge with Chaotic Wrestling to form the current New England Pro Wrestling Academy.  Kowalski earned the nickname "Killer" after he ripped the ear off fellow wrestler Yukon Eric in a match.  He passed away in 2008 yet his legacy continues here at his school.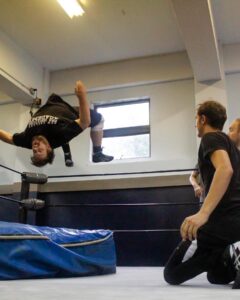 The school meets 3 times a week for intense workouts and drills.  Students dedicate themselves to months and even years of training.  How good can one get here at the Academy.  Well for two of their most illustrious students, they can rise all the way to the top.  Kofi Kingston has had a highly decorated two-decade long career in World Wrestling Entertainment culminating in his becoming the World Champion in 2018.  But wrestling is not just a boy's sport.  Sasha Banks is another illustrious alum.  After training at the Academy, she went on to become a five-time World Champion as well as the Wrestler of the Year as named by Sports Illustrated. 
Now it's your chance to step up and become the next champion.  The New England Pro Wrestling Academy is hosting a Pro Wrestling Fantasy Camp this February 26th.  Newcomers will be schooled in the basics of pro wrestling by stepping into the ring with experienced instructors.  You will quite literally learn the ropes.  And for the daring, you will learn to fly off the top turnbuckle like a true superstar.
For more information, please visit https://www.neprowrestling.com/
Check out our video review here!  https://youtu.be/m4TsGnC-u2k