Juliet hosts Silk and Spice – a wine tasting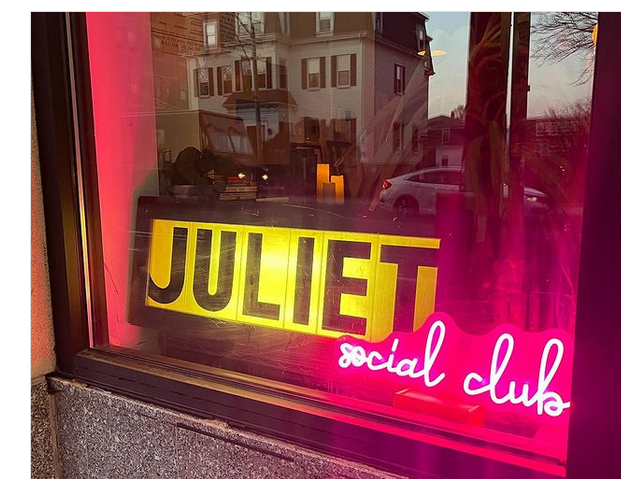 Union Square in Somervile is quickly becoming the hottest neighborhood outside Boston.  With the recent opening of a new subway stop, Union square is officially and literally on the map.  Folks that could only hear the tattered whispers of the goings on in Union are now fully welcome as the MBTA allows anyone access to this once hidden gem of a city section.  It is no wonder as to why Sil and Spice decided to hold a wine tasting event at Juliet – a well know boutique restaurant right in the heart of Union Square.
Silk and Spice boasts about bringing fine Portuguese wines to the shores of North America.  The term Silk and Spice refers to the adventurous route taken by sailors from the far reaches of the globe to bring the finer things in life back to their homes.  This wine company hopes to become the modern equivalent.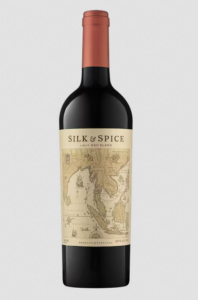 Juliet has won a best of Boston award for 2017.  Heavily inspired by French cuisine, Juliet is know as a gourmet yet casual dining spot that serve lunch, brunch and dinner.  If you want to experience the fine dining of Juliet, it's best to make a reservation.  Though you can always roll the dice and see if a table is available.  It must be noted that Juliet offers a pay what you can option.  Be aware, it's hard to reserve, so book ahead if you want to dine and try and pay on your own terms!
Silk and Spice opted to let the fine folks of Somerville give a taste of their wines at Juliet.  The wine tasting had plenty of Hors d'Oeuvres to get your palette cleansed.  At the same time, a bottle of their Red Blend served up glasses of sweet, tart and aromatic wine to start off the experience.  We are introduced to Nini Nguyen the head Chef who inspired the spices used to mull the wine.  She holds a contest to see which participants can name the spices among her collection.  Then she invites the attendees to make their own spice blend by combining them in a mortar and pestle. 
So what should one make of the various wines sampled.  The Red blend is the flagship flavor and would satisfy most of the red lovers out there.  It is tart with a slight bitter flavor washed out by a bit of sweetness. 
The White Blend has something for Chardonnay lovers.  It is dry yet sweet and has a peach flavoring mixed with vanilla.  When one thinks of white wine, this flavor meets the expectation and exceeds it.  If you are fan of French whites, the give this Portuguese blend a taste.
The next wine we tasted was the Silk Route, a specialty red wine.  This could serve as a faithful table wine but is not so common that one could not serve it at specialty occasions.  The spices were selected by Nini Nguyen to flavor this wine to give it a distinct taste.

Finally, there was Spice Road, a deep and rich red wine.  If you like Merlots and heavy reds, this one is for you.  This would pair nicely with a fine steak or other meats.  Although summer approaches, such a deep red wine is most suited to the coder weather.  Being in New England, cold weather is always close by so keep a bottle handy. 
Summer is nearly upon us.  So, take advantage of the good weather to make a fine meal with select wines.  Silk and Space has four great tastes to supplement your pallet for nearly any occasion.  If you find yourself in Somerville, head to Juliet for a swig.  If not, find your local wine store and pick up a bottle.  Do not the summer pass without a trip on the Silk Road.
For more information visit
www.silkandspice.com
and