How to Get Adventure if You're Not Athletic in Los Angeles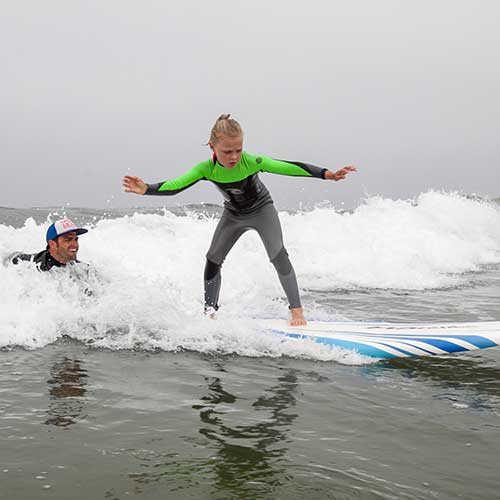 When I travel, I want adventure, but I'm not athletic, and I also want something classy, not touristy and dumb — something that engages my brain, so that I learn something. Ideally, I'll find a sport that looks great bragging to my friends on Facebook, but is actually not that hard to do.
Recently I visited Los Angeles and was grateful to be invited to some adventurous destinations, which are easy to recommend!
California Flyboarding (5 stars PLUS) is the ultimate watersport that anyone can do. They strap a giant jet hose of water to a skateboard and take you a few feet from land into a marina. Then the jets shoot water and you rise up and over the water, balancing on them. It looks so astounding but is so easy, fun, and safe to do. I never knew flyboarding existed but when you see the video, you will need to do it too, and California Flyboarding is the most professional in the business. That means safety and more fun as you learn to balance. It's about as easy as riding a bicycle. After 10 minutes, you are up there, 10 feet above the water! They are actually based in nearby San Diego.
Your must-see theme park in Los Angeles actually isn't Disneyland. It's Universal Studios (5 stars PLUS), which like Disneyland is smaller than its Orlando location, but more than enough for a full day of fun. We have high expectations for such a major attraction, so for three rides to astound us so completely makes it an absolute must see. If you're interested in filmmaking, you won't get the intimacy and depth of a studio tour that you'll get at Paramount of Warner Bros., but they have Universal CityWalk, an outdoor mall full of larger-than-life entertainment and shopping.
To feel like you're personally and warmly invited inside a movie studio, join the Warner Bros. Studio Tours (5 stars). Whereas Universal is big, big, big, its studio tour is more of a theme park ride. At Warner Bros. your tour group will be small enough that you can ask questions of the guide and have your tour personalized to the TV shows and movies you love. You get off the golf carts at several locations to actually stroll into TV studio sets and through their warehouse prop room, and to see the actual Batmobile and DC comics costumes from the films, and so much more.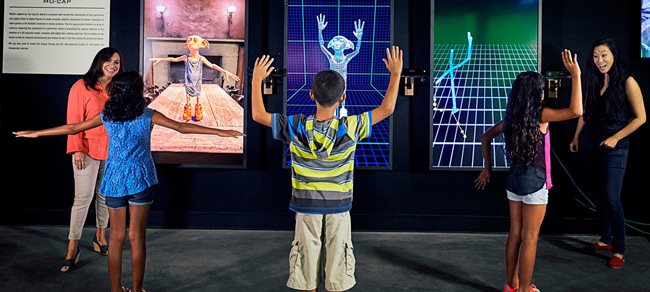 And if you never thought you could learn to surf, try it with the right instructor and you'll be pleasantly surprised! Learn to Surf LA (4.5 stars) are the experts in Venice Beach and Santa Monica that will get you standing on the water.
New York has the arts, but there's nothing like the outdoor fun you can have in Los Angeles in the other top US cities. During my trip there in the off-season, in May, it was warm enough for comfort but far from crowded with tourists. Of course you'll want to visit Disneyland, stroll along the wild and colorful Venice Beach, see the performing arts or a touring concert, visit the La Brea Tar Pits, and there's so much more to see and do.