D's Keys – Sing Along in South Boston! (4.5 stars)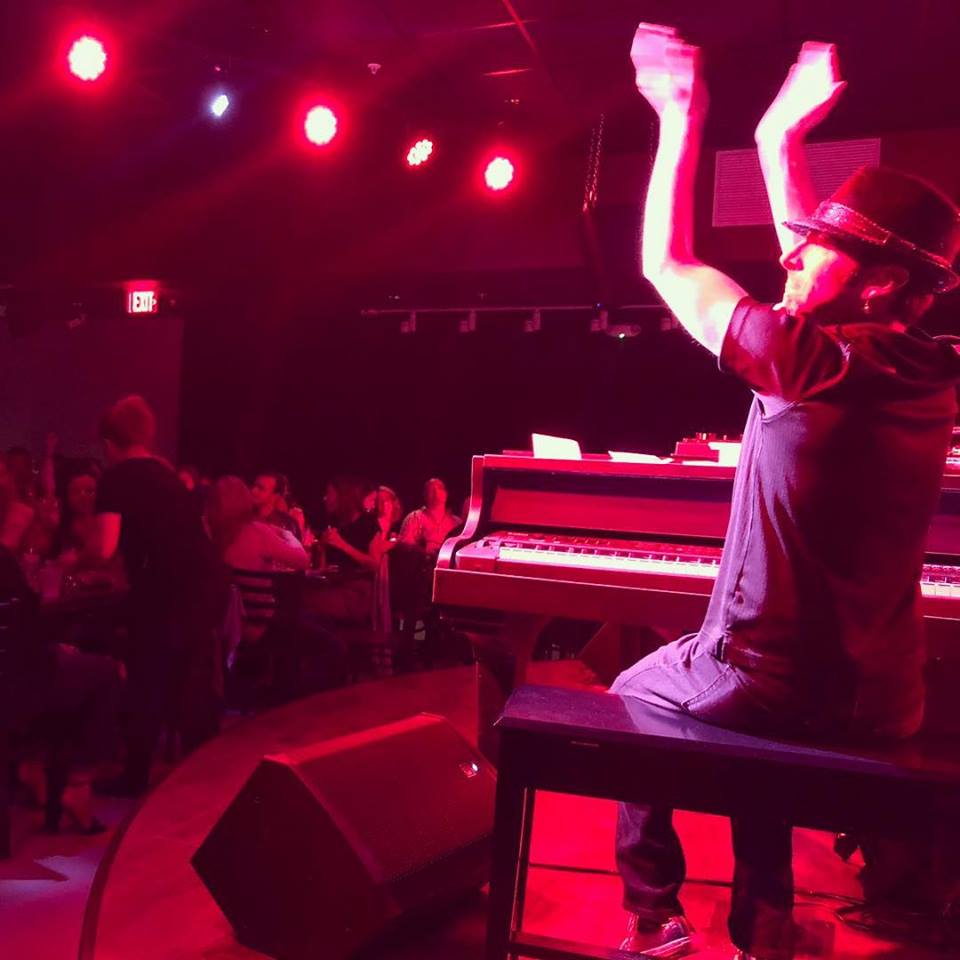 Years ago Billy Joel sang a sad song about The Piano Man who played songs so patrons could "forget about life for a while." D's Keys seems to have a different approach. The people are not there to forget, rather to be engaged by lively music, a rockin' band and a lot of adult humor. Let's not forget drinks as well!
D's Keys is located on D Street in South Boston, an area that was once vacant of entertainment not more then a decade ago. The area has seen a renaissance in those years with new buildings popping up almost monthly. Gone are the warehouses and parking lots to be replaced by high rises, offices and hotels. Among the additions are restaurants, bars and event spaces. D's Keys picked a great spot to be a part of the revitalization of an old industrial zone.
D's Keys seems like it's no more then a bar, albeit a fully stocked one. So if you are up for a night of cocktails and live music, you can certainly have your fill. Though to get the full experience, it helps to make a reservation for a table and bring lots of friends. The onstage musicians will play requests and call up your friends to embarrass them with some adult themed humor. So beware, they just might get a laugh on your expense. But that's part of the fun.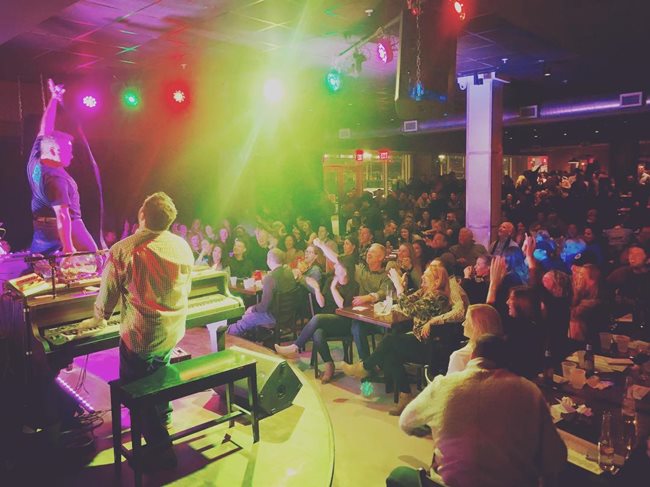 D's Keys seems like the perfect place for a surprise birthday excursion or a bachelorette party. For a small fee, the musicians will write your choice of message up on the board and it will be there until someone else outbids them and pays just a little more to get the next one put up. The show is highly interactive, encouraging people to sing along, respond to catch phrases and be a part of the show in many ways.
So what kind of music do they play? Well we heard everything from Eminem to Bon Jovi. Toto to Styx! So the range is pretty darn extensive. They will sometimes alter song lyrics for humorous effects so expect some to be just a bit different. The music is non stop and goes all night long with a rotation of several different musicians playing numerous roles – piano, guitar and drums. They "dueling pianos" refers to having two pianos that play together, not to having a competition. They mostly played cover songs.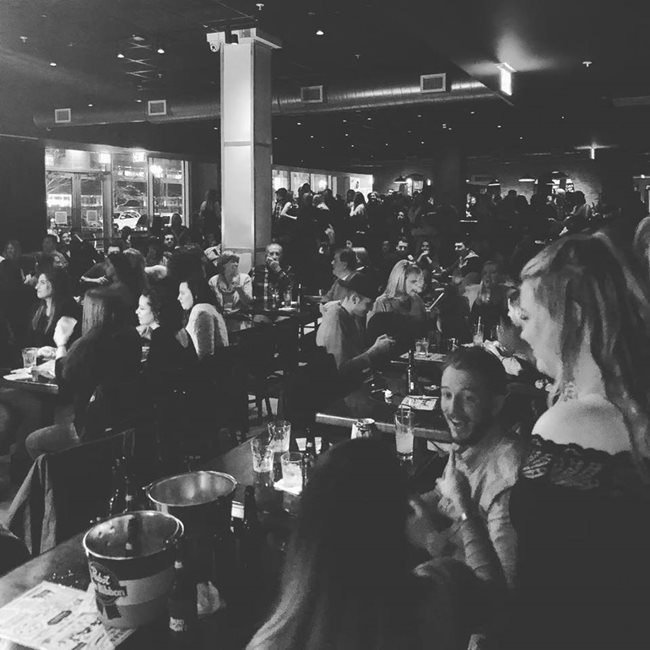 The show is late starting, either 8pm or 9pm. So this is something to do after you get dinner. Although they take reservations and seat large parties, walk-ins are welcome too. So should you decide last minute to bring your date to the sing along, you can certainly join in.
For more information visit www.dskeys.com.