30 Creative Holiday Events This Week That Aren't Just at Malls
Don't just go to a lame mall event for the holidays! Here are 30 genuinely creative event suggestions in New England. Make one an excuse to travel to a corner of New England you haven't been to before! 
On this list, you'll see fireworks, a magician, Santa arriving by lobster boat, a parade with giant balloons, reindeer, a lot of Santa, and one with "The Human Dreidel".
Boston Metro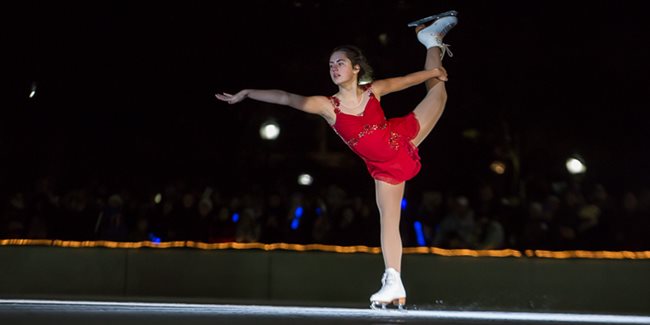 Boston Common Tree lighting, Frog Pond skating
Boston, MA
Thu, Dec 5. Ice skating show, tree lighting, live music, vendors on Boston Common."
Everett Christmas Tree Lighting
Everett, MA
Fri, Dec 6. Live dance, live music, horse and buggy rides, firepits, hot chocolate, face painting, Santa, tree lighting."
Light Up Seaport
Boston, MA
Fri, Dec 6. Holiday stroll, sound sculptures, live music, tree lighting."
Medford Holiday Glow Festival
Medford, MA
Wed, Dec 4. Caroling and walk to city hall. Live music, kids activities, face painting, tree lighting."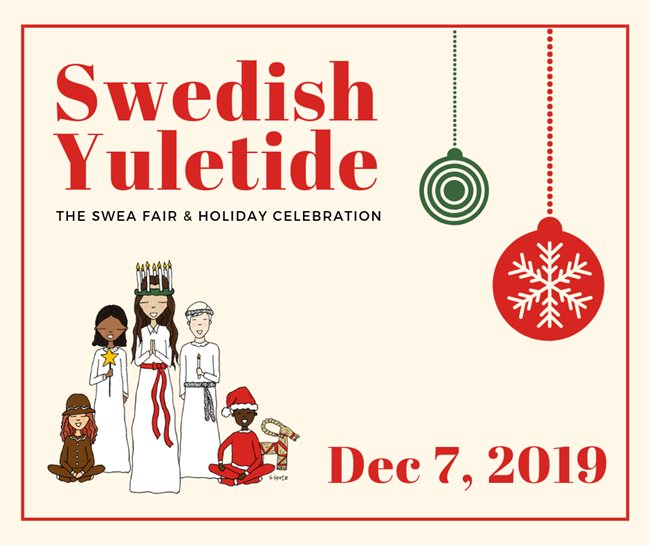 Swedish Yuletide
Boston, MA
Sat, Dec 7. Largest Scandinavian event in New England. Strange Xmas tradition, crafts fair."
Metro West
Crucolo Parade
Concord, MA
Thu, Dec 5. Parade and cheese festival."
Norfolk Santa Parade
Norfolk, MA
Sun, Dec 8. Parade."
North Shore
Marblehead Christmas Walk
Marblehead, MA
Dec 5 to 8. Tree lighting, caroling, dance, Santa arrives by lobster boat, parade, live music, candlelight stroll, gingerbread festival."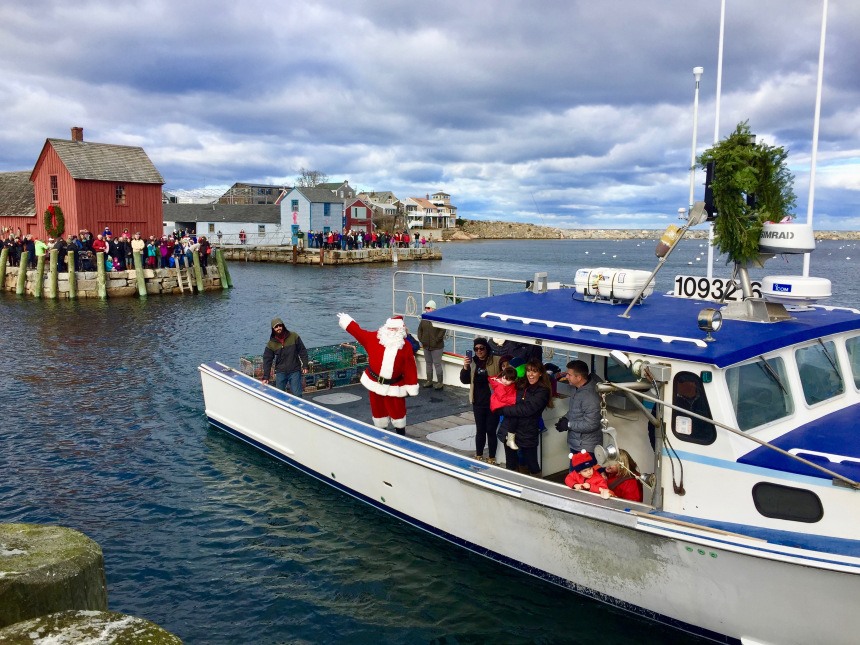 Santa's Arrival by Boat & Tree Lighting in Rockport
Rockport, MA
Sat, Dec 7. Santa arrives by lobster boat, tree lighting, fire truck procession, carols."
South Shore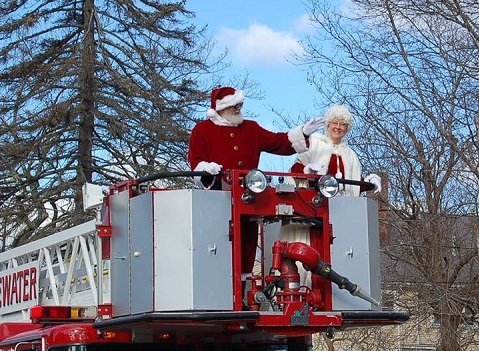 East Bridgewater Christmas Parade
East Bridgewater, MA
Sat, Dec 7. Parade, float judging, festival."
Hyannis Village Christmas Stroll
Hyannis, MA
Sat, Dec 7. Santa, boat parade, business district ""celebration"", ""HyArts Holiday Celebration""."
Stoughton Holiday Parade of Lights
Stoughton, MA
Sat, Dec 7. Parade and indoor ""winter warm-up"" celebration."
Southeast Mass
Attleboro Holiday Happening Parade
Attleboro, MA
Sat, Dec 7. Parade, then festival with Santa, pony rides, tractor hayrides, music, face painting, games, food."
City of Taunton's Lighting of the Green & Lights On Festival
Taunton, MA
Sat, Dec 7. Tree lighting, Santa, train ride, live music, fireworks!"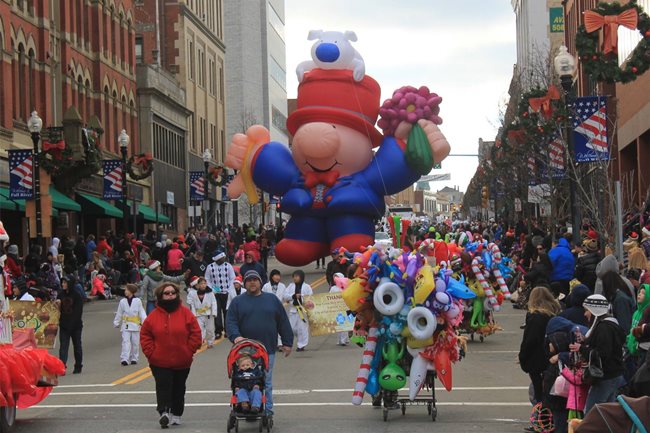 Fall River Holiday Parade
Fall River, MA
Sat, Dec 7. Parade with floats, giant balloons, Santa."
Plainville Winter Festival
Plainville, MA
Sat, Dec 7. Historic building tours, tree lighting, food, bonfire."
Taunton Christmas Parade
Taunton, MA
Sun, Dec 8. Parade"
Worcester
Spencer Christmas Parade of Lights
Spencer, MA
Sat, Dec 7. Parade."
Rhode Island
Hope Street Winter Stroll
Providence, RI
Sun, Dec 8. Merchant square with giant puppets, live music, breakdancing, Santa, and ""The Human Dreidel""."
Narragansett Festival of Lights
Narragansett, RI
Sun, Dec 8. Jingle Bell Run/Walk, face painting, horse-drawn wagon rides, Santa, magician, live music, trolley rides."
Cape Cod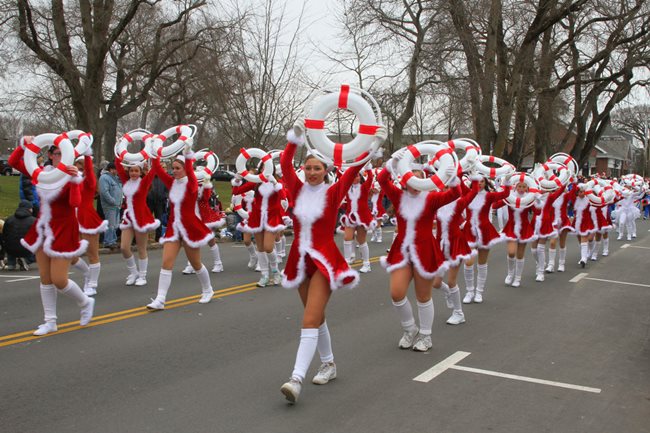 Falmouth Christmas Parade
Falmouth, MA
Sun, Dec 8. ""Largest Christmas Parade in Southeast New England""."
Mashpee Chamber Christmas Parade
Mashpee, MA
Sat, Dec 7. Parade, lights display."
Berkshires
Hancock Shaker Village Holidays
Pittsfield, MA
Dec 6 to 8. Wagon rides, Santa brunch, gingerbread house contest, carols, candlelight strolls."
Northwest Mass
Santa's Parade at Yankee Candle Village
South Deerfield, MA
Sat, Dec 7. Parade, Santa, horse-drawn wagon rides, railroad rides, at a mall."
New Hampshire
Portsmouth Holiday Parade and Tree Lighting
Portsmouth, NH
Sat, Dec 7. Tree lighting, parade."
Maine
Bangor Festival of Lights Parade
Bangore, ME
Sat, Dec 7. Parade, reindeer, live music, tree lighting, letters to Santa."
Boothbay Harbor Harbor Lights Festival
Boothbay Harbor, ME
Sat, Dec 7. Festival of trees, Santa arrives by boat, Horse-drawn wagon rides, caroling, tree lighting, parade, lighted boat parade."
"Christmas by the Sea in Camden, Maine
Camden, ME
Dec 5 to 8. Live music, Santa, parade, carriage rides, re-enactment of Bethelem with 80 costumed actors, tree lighting, Nutcracker."
Freeport Parade of Lights
Freeport, ME
Fri, Dec 6, parade, horse-drawn rides, Santa, talking Xmas tree. LL Bean store activities."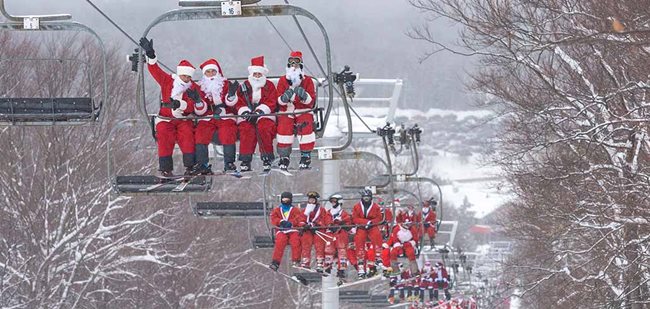 Santa Sunday at Sunday River
Newry, ME
Sun, Dec 8. Dress fully as Santa and get a free ticket at this ski resort."