25 Classy, Creative New Year's Eve and New Year's Day Events in New England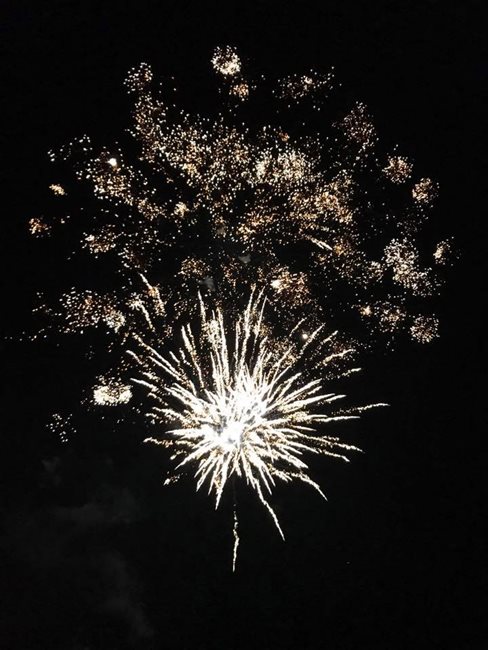 Don't just get drunk for New Year's Eve, at a lame bar or nightclub! If you must go to a party, try Boston's largest and longest-running New Year's celebration, The Resolution Ball at the prestigious Westin Copley Place Hotel. But why not make New Year's an excuse to travel and stay overnight in some corner of New England you haven't seen before?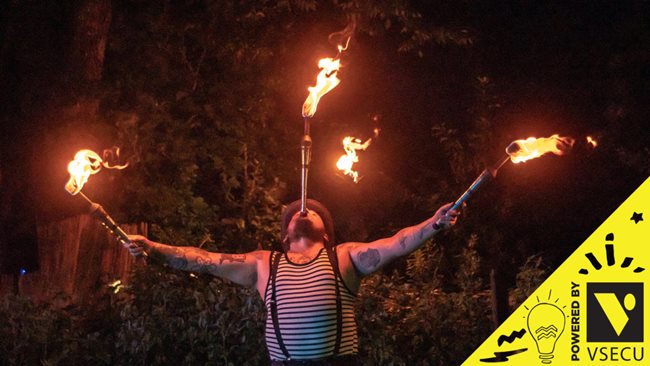 This New Year's Eve: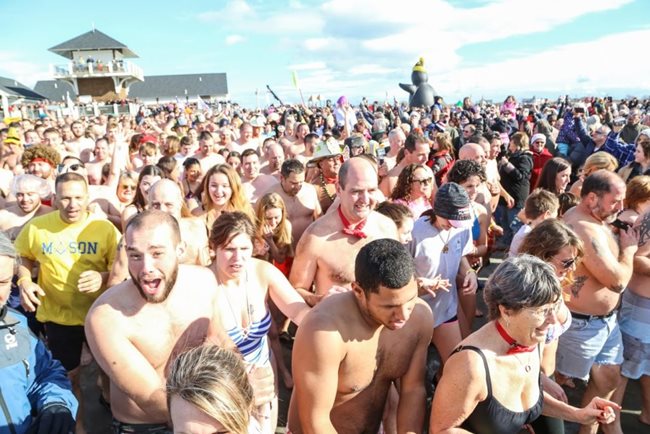 This New Year's Day:
Ice Skating
And here's a list of local ice skating rinks!